ANNUAL RUBY SALE UNTIL MARCH 15TH 2022!!! CATCH OUR PRINCESS ANNE SETS THIS YEAR...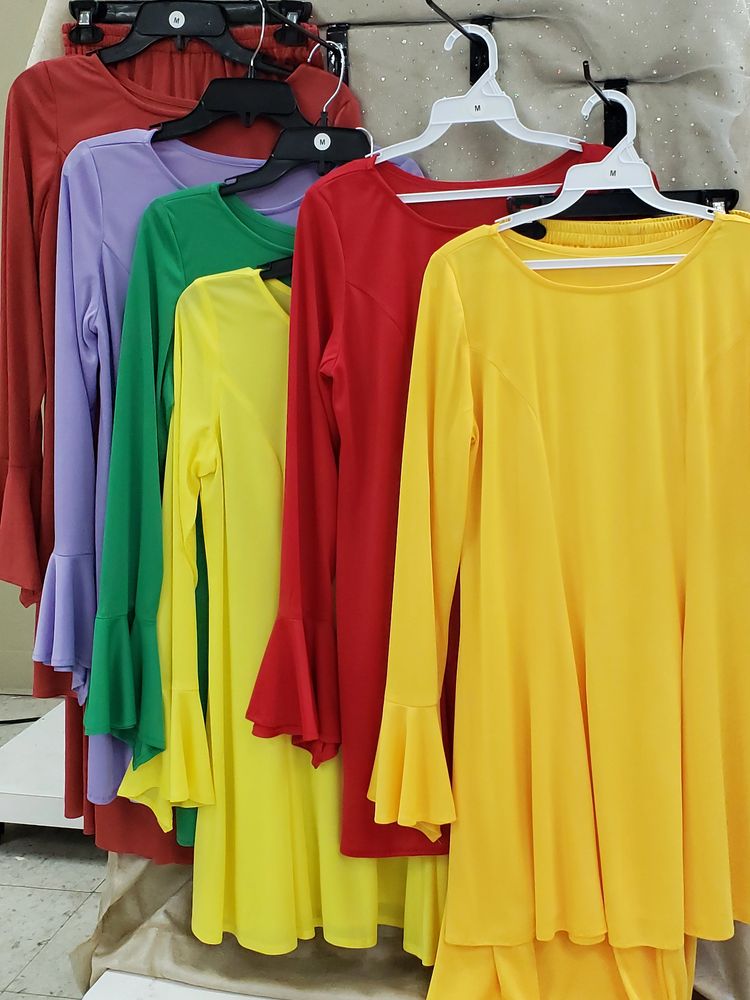 HOME OF THE PRINCESS ANNE & INTERNATIONAL PRINTS
WELCOME! OUR PRODUCTS ARE KNOWN FOR QUALITY & LONGIVITY! TRY US & FIND OUT
Thank you for shopping our online store where Worship and Praise Dance Garments are our Business to Create for you.